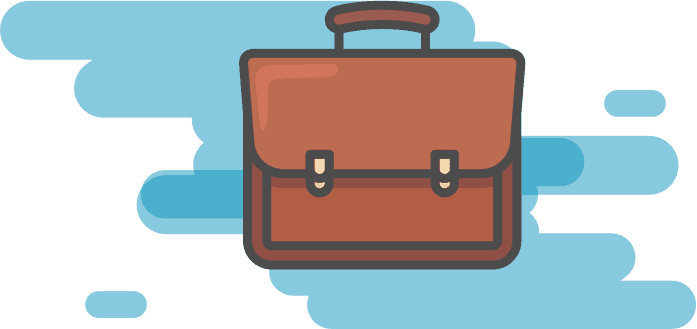 Manage your team's travel expenses and reimbursements in just a few clicks using Finly. Our VISA expense cards are accepted everywhere - Online, POS and any ATM across India.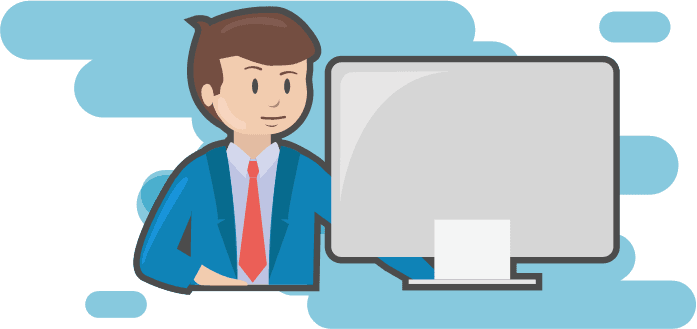 Use Finly to streamline and automate petty cash management, vendor and utility bill payments. Ensure zero cash-leakage using real-time disbursement, tracking and accounting.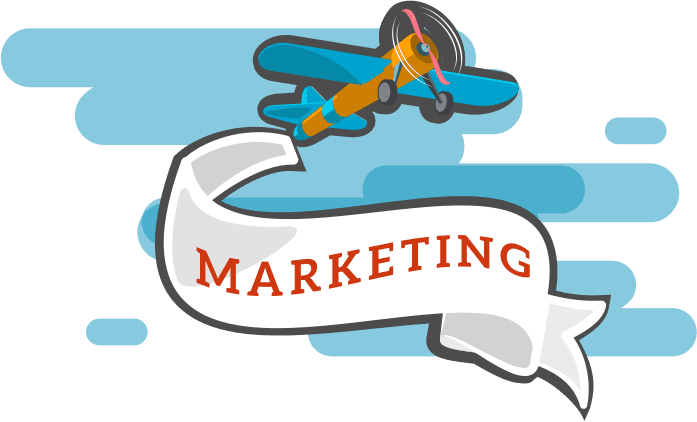 Get end to end visibility into all your digital marketing purchases in a single screen. Set spending limits using Finly's policy engine and compare multiple platforms instantly using Finly's Analytics dashboard.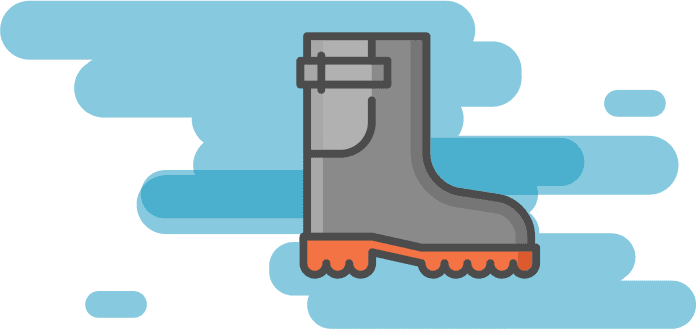 Virtually track and approve expenses instantaneously for a huge workforce present on the field.